TTR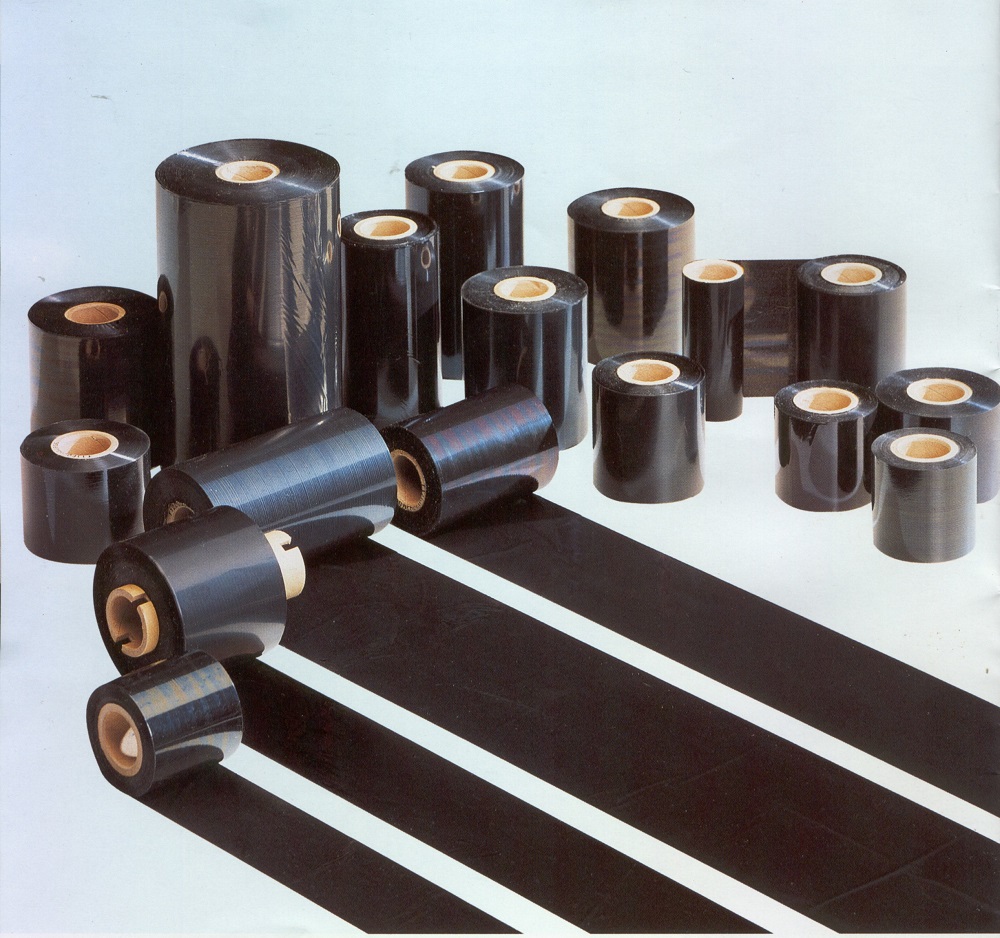 The stamping technology with thermal transfer films is the most used in the professional sector for stamping labels for traceability, deadlines and distribution logistics of the products.
The thermal transfer ribbon is an essential component for a better efficacy with a printer for labels, both on common paper and synthetic materials.
A quality ribbon is the most important element to ensure the best print and, at the same time, the best protection for the printhead. Tecnofoil offers a wide range of ribbons for thermal printers:
Wax-base ribbon: available in a cheaper or enriched version, designed to be used in a wide range of printersand suitable for printing on the widest range of labels.


Flat wax resin ribbon: recommended for printing on self-adhesive labels, and more generally for higher-quality prints than the traditional wax one.


Flat resin ribbon: excellent resistance to scratching and chemicals/solvents. Excellent printing durability and suitable for printing also laminated materials.


Near edge wax resin ribbon: these ribbons are used for near edge printers at high print speed and have an excellent resistance to scratching and chemical agents.


Special products, colored ribbons, gloss and mat gold and silver.
Films for hot stamping in different colors are also available, for stamping with traditional hot markers, wrapped and cut to size.
Visit our shop online!