Special/customized machines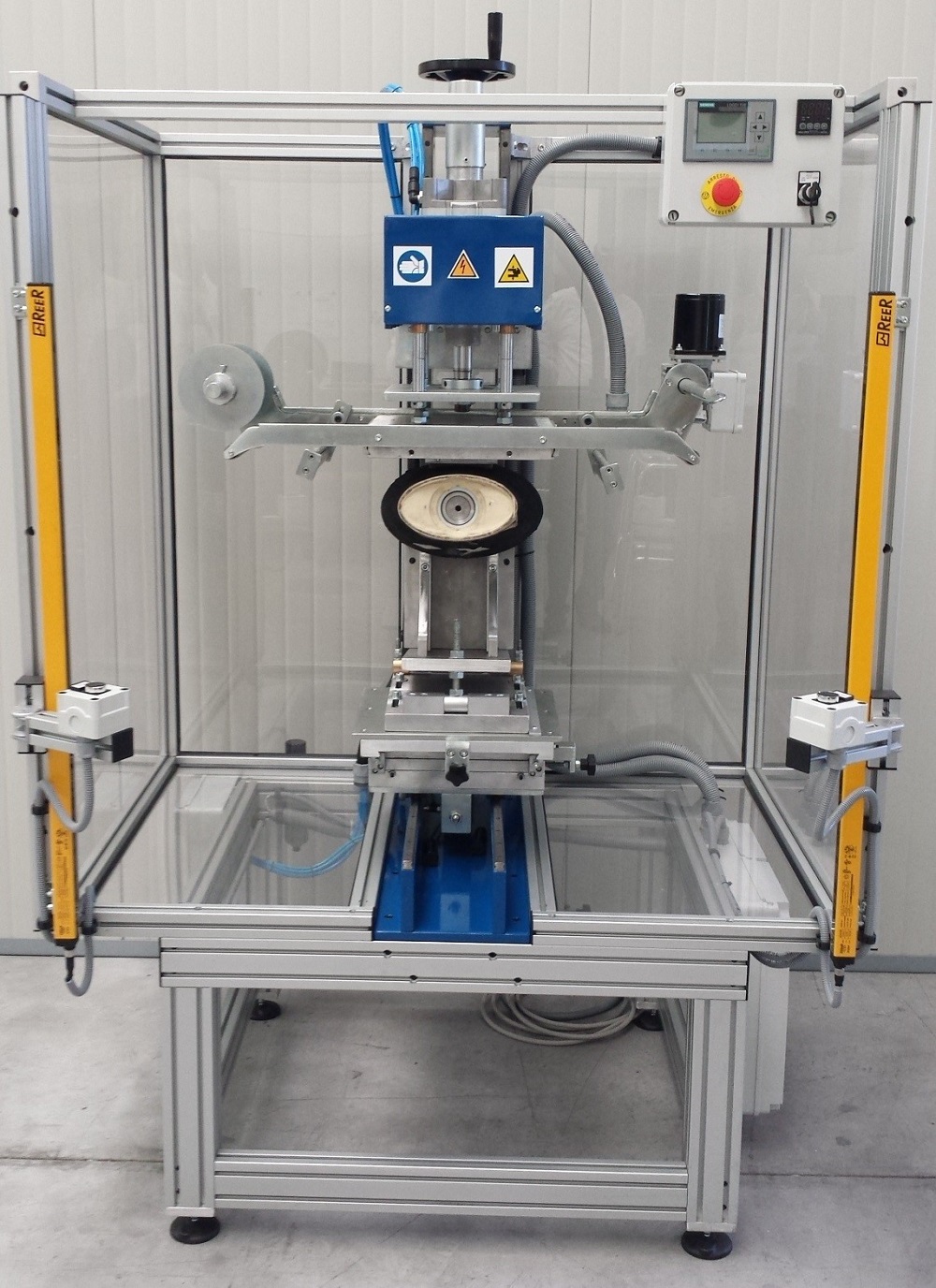 In Tecnofoil's universe of hot stamping machines there is no word "standard realization".
Each customer's request is carefully evaluated to offer the best solution from a result and workability point of view.
These are therefore special and closely custom solutions.
Sometimes, our technical staff is involved in such special requests for which innovative and unusual solutions are required with really complex feasibility studies.
The close collaboration with our customers allows us to reach the set target in a short time.
Visit our shop online!