Foil cutting machines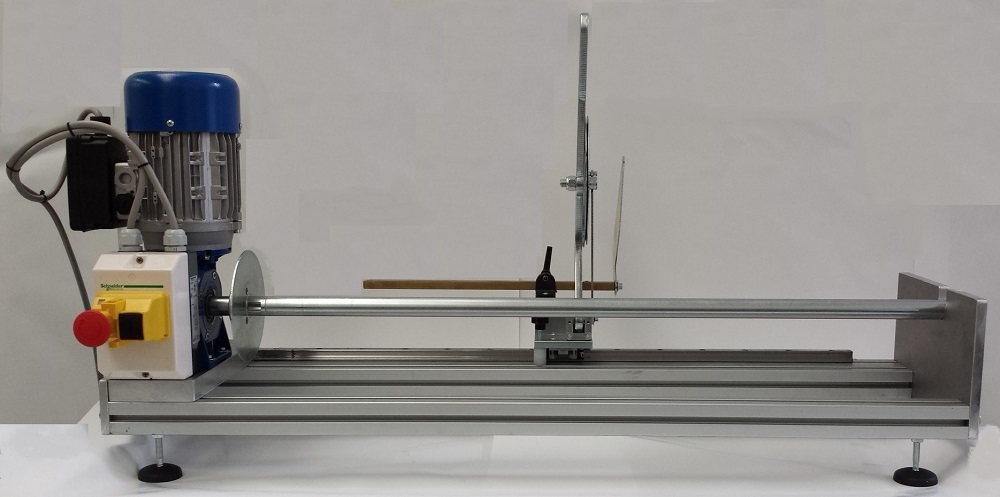 It is a simple but essential equipment to carry out customized cuts of hot foil reels.
The tool allows to cut the reels wound on a core of 17 or 25 mm up to diameters of about 150 - 160 mm and in width up to 1500 mm.
The cutting takes place through a fixed circular blade and controlled angle for a precise cut.
Visit our shop online!