Silicone rollers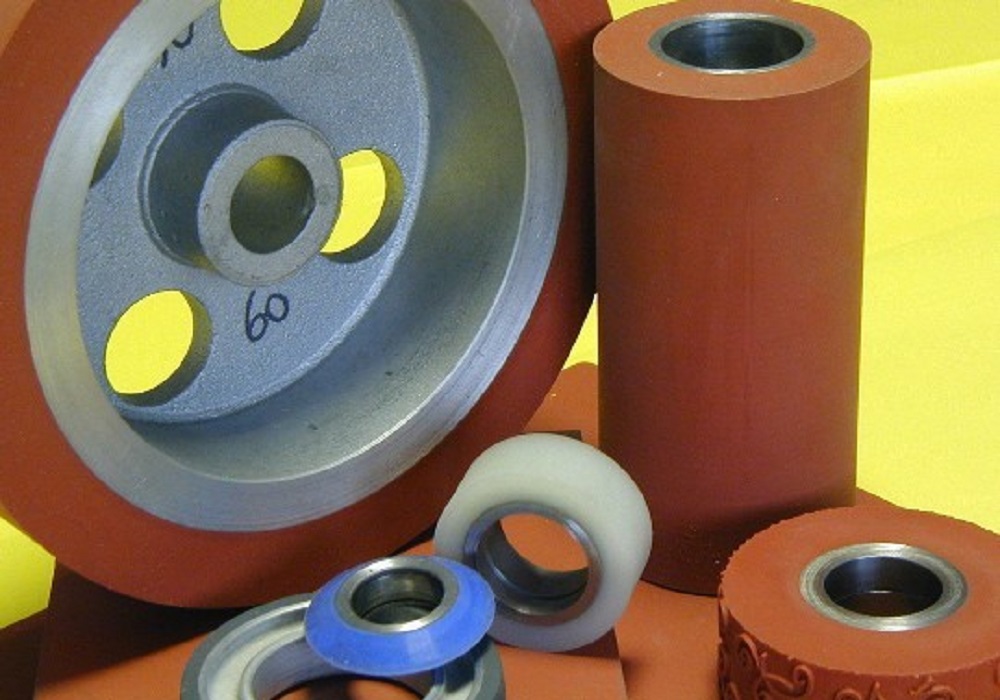 Tecnofoil is able to manufacture silicone-rubber rollers suitable for hot stamping, both new and covered by inserts provided by customers.
The hardness of the rubber or the type of insert are customized depending on the type of application.
The silicone rollers are used in different sectors, among which the frames, aluminum profiles, plastic carters, decorative elements for interiors, glass, etc.